The Guild is open to any historian, reenactor or group that meets and agrees with the premise of historical correctness and our codes of propriety and safety.
Those that want to be part of a fraternity of reenactors and living historians that stand for the same are invited to make application.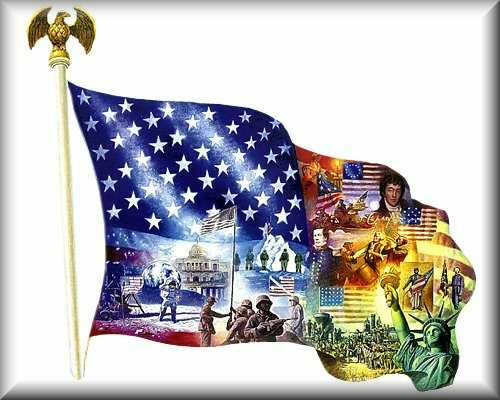 "In GOD We Trust, In History We Live"

Life should not be a journey to the grave with the intention of arriving safely in an attractive and well preserved body, but rather to skid in sideways, reins in teeth, .45 Colt in each hand, body thoroughly used up, totally worn out and screaming,
"WHOA---What a Ride!"